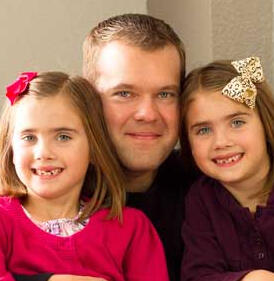 JOE RAWLINSON
AUTHOR | BLOGGER | PODCASTER | SPEAKER | EMAIL MARKETING EXPERT
I'm Joe Rawlinson and I help people online. Whether you're a parent of twins needing some timely advice or small business wanting to optimize your email automation, I'm your man. Oh, and I love Star Wars.
Joe is Currently Working On...
Drip Email Marketing
Helping small businesses set up and succeed with their Drip and MailChimp email marketing. Hire me via Upwork:
Dad's Guide to Twins
Helping fathers of twins around the world through my blog, podcast, videos, books, and more.
Twin T-Shirt Company
Creative and fun t-shirts designed specifically for mothers, fathers, and grandparents of twins.